Specialising in:
Consultations

Fine Art Installations

Art Gallery Track Systems

Interior Layouts

Family Photos

Old Fashion picture Rail Systems

Anti – Theft Fixtures

Mirrors

Memorabilia

Certificates / Degrees

Transportation

Art Repairs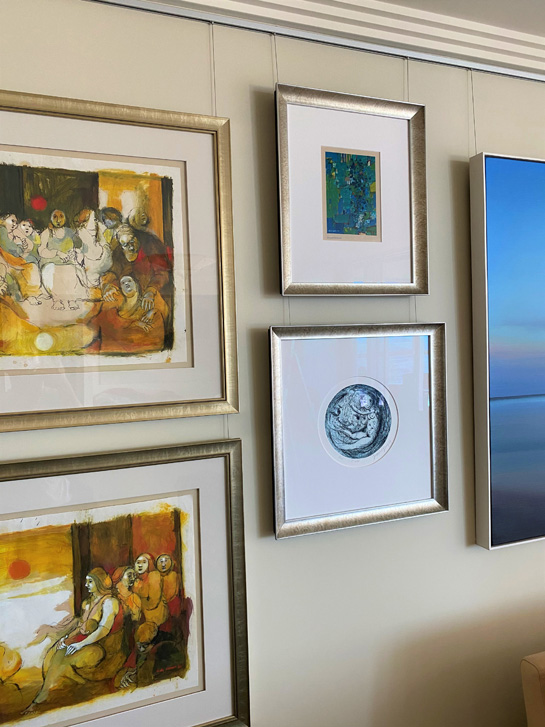 Art Gallery Tracking
Our Art Hanging Systems offer a contemporary, stylish alternative to conventional methods of displaying artwork, certificates, photos and sporting memorabilia. It is the most versatile modern designed gallery system with various styles and colours available to suit the interior of your home, office, gallery or retail environment.
Hanging variations are unlimited. The sliding hooks enable easy height adjustments and walls remain undamaged.